Dark Tranquillity
Heavy Metal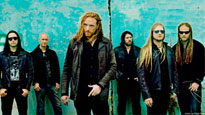 Havoc
Urban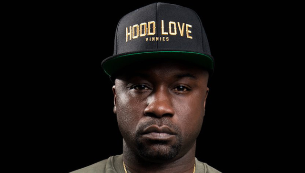 Havoc is a rapper and record producer, and one half of the hip-hop duo Mobb Deep.
Big Noyd
Music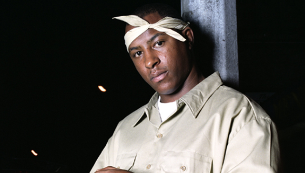 Big Noyd's debut was his verse on Mobb Deep's song "Give Up The Goods (Just Step)" from The Infamous album. He started the second verse with the line: "Yo, it's the r-a-double-p-e-r n-o-y-d…" He received his first contract, for $300,000, because of that verse. His debut album, Episodes of a Hustla, was released in 1996 on Tommy Boy Records. In 2003, Big Noyd returned with his second album, Only The Strong. In 2004, Big Noyd released his third album, On The Grind. In 2008 Big Noyd released Illustrious through his own label Noyd Inc. and distributed through E1 Entertainment.
LES (Mobb Deep)
Music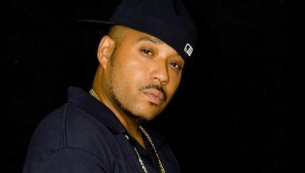 Leshan David Lewis, better known as L.E.S., is a hip hop producer commonly associated with Nas and grew up with Nas in the Queensbridge housing project. His first production credit was for Nas' popular song "Life's a Bitch" from the Illmatic album in 1994. He soon produced a single, "Sugar Hill", for AZ's album Doe Or Die. In the next two years, he produced more songs for Nas as well as songs for Fat Joe, Shyheim, LL Cool J, Royal Flush and The Firm. In 1998, he started working with Poke & Tone and collaboratively produced Will Smith's #1 hit single "Gettin' Jiggy Wit It". From 1998 to 2005, he produced more songs for Nas, Big Punisher, N.O.R.E., Nature, Flipmode Squad, Kool Savas, Azad and others.
Superbad Solace
Music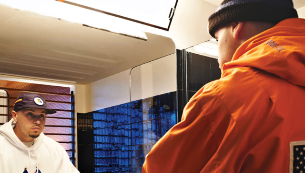 Justin Willman
Comedy
---
---
---
---
---
Brian McKnight
R&B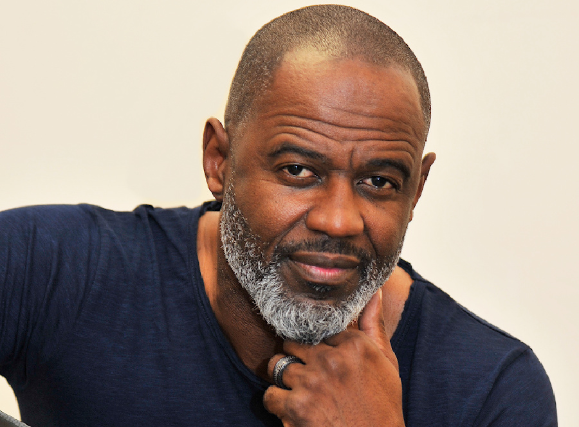 ---
---
---
---
---